New ACS Guidelines for Colonoscopy
Screening colonoscopy for both men & women over 50 over 45. Learn More!
No deductible, no out of pocket. Fast Access no visit necessary. We use the PILL PREP, no salty large volume liquid needed. Schedule your procedure today!
Welcome
Atlanta Gastroenterology Specialists is a medical practice established by Dr. Bruce Salzberg to provide the best possible care for patients suffering from all digestive disorders. Dr. Salzberg has been in practice in the Atlanta area for over 25 years. The practice office is located in Suwanee/Johns Creek.
Dr. Salzberg is recognized both nationally and internationally for his work in the field of Inflammatory Bowel Disease (Crohn's disease and ulcerative colitis). He has pioneered The Inflammatory Bowel Disease Center where our patients are treated in a holistic approach both from a medical, nutritional and psychosocial standpoint. The center was the first in the USA to receive national recognition as a AGA Center of Excellence for the treatment of IBD. His efforts in clinical research have advanced the treatments of many digestive diseases.
Our practice is accepting new patients and all insurance plans are accepted.
What Makes Atlanta Gastroenterology Specialists Different?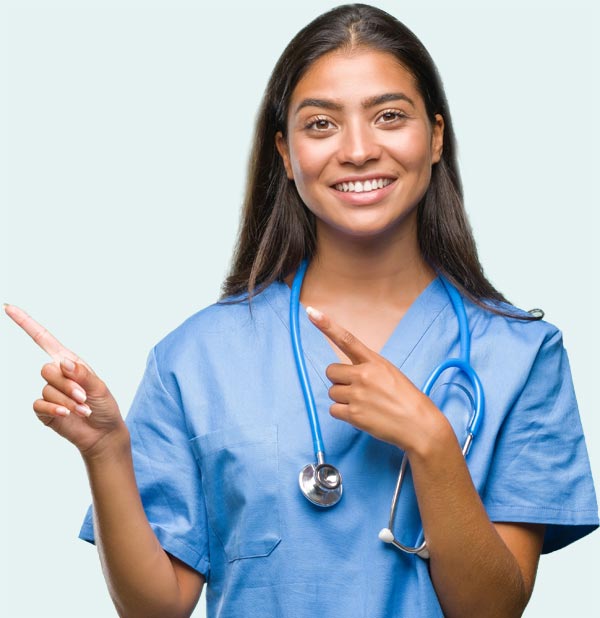 Only Privately Owned GI Practice in Johns Creek
Our practice is not owned by a large corporation. We operate free from bureaucratic overhead and can quickly respond to your needs. When you visit Atlanta Gastroenterology Specialists, YOU are our priority.
Appointments Within One to Two Days
When you call to schedule an appointment with Dr. Salzberg, you won't be forced to wait weeks or months for a visit. We often have same day or next day appointments available.
Our Phones are Answered in Our Office
At Atlanta Gastroenterology Specialists, our friendly office staff answers your phone calls to give you immediate, personal attention.
No Pre-appointment Visit for Fast Access Screening Colonoscopy
For healthy persons who may not have the time for a pre-colonoscopy office consultation, we review your faxed forms to ensure you qualify and call you to review procedure prep and schedule your colonoscopy appointment.
Personalized GI Care Focused on YOU
Dr. Salzberg and his and supporting staff treat you as an individual tailoring your medical treatment to your individual needs.